Welcome to Handsome Productions
Current and key archival rock & roll from Northeast Ohio
* * * * *
What's New at Handsome
OUT NOW:

With Friends Like These
Paul Nickels

Luckiest Guy In The World
Butterfield 8

Live at the Red Horse Hollow
Terry Hartman and the Backdoor Men


Notes on a Cocktail Napkin
Terry Hartman and Peter Laughner

J

ump & Shout


Terry Hartman and the Tornadoes

Here Now:
Dora Lives, by Leroy Fail

Handsome Wins Big at Mab Zab 2022



A good night at the 49th annual Mab Zab Limited gathering and award ceremony, which made a roaring post Covid comeback February 18th. It was a triple crown for Handsome Productions: album of the year, for "With Friends Like These," producer of the year, and song of the year for the late Terry Hartman's Pavlov's Cat, a cornerstone of the record. Mab Zab LTD is the parent company of Banana Records.

Remembering Terry Hartman


Surviving members of the Backdoor Men gathered in the fall to
remember the late Terry Hartman, a founding member of the band and perhaps Cleveland's greatest songwriter ever. Terry passed away in August 2021.
Read a tribute to Terry here.
Artists on Handsome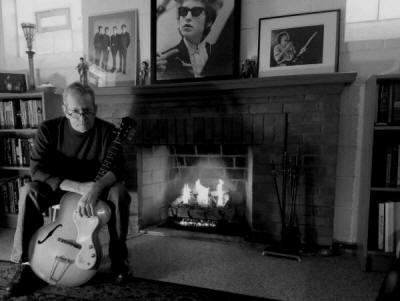 Dave Borucki & and the Old Brown Shoe Revue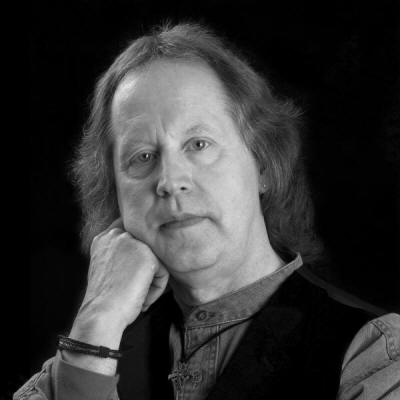 Mark Bluhm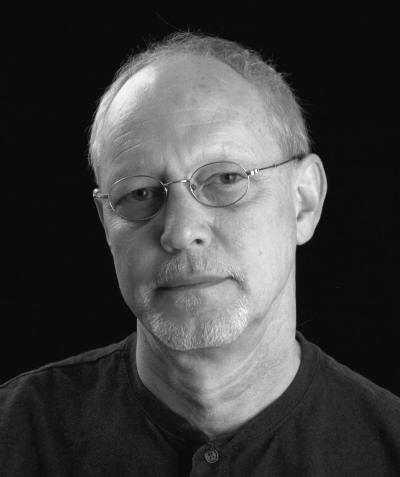 Paul Nickels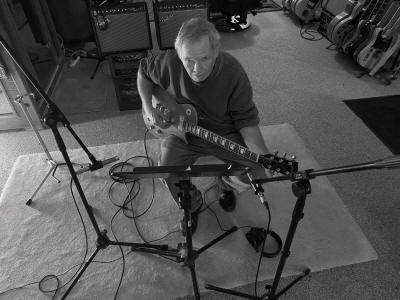 Butterfield 8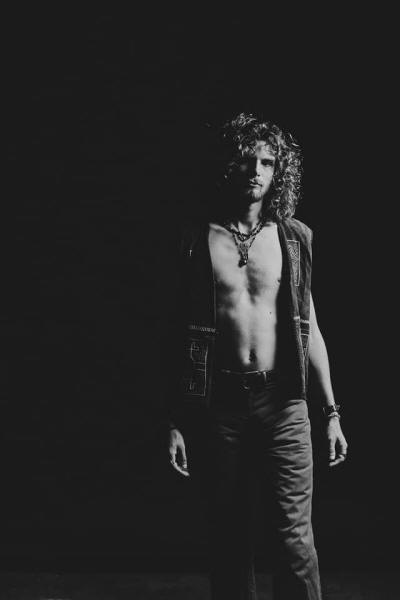 Owen Mason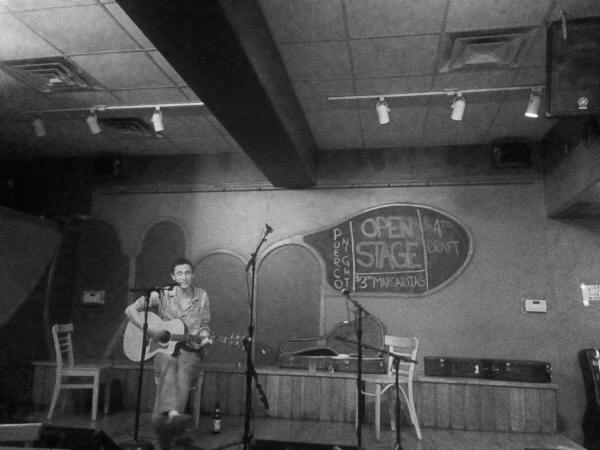 Alex Hanhauser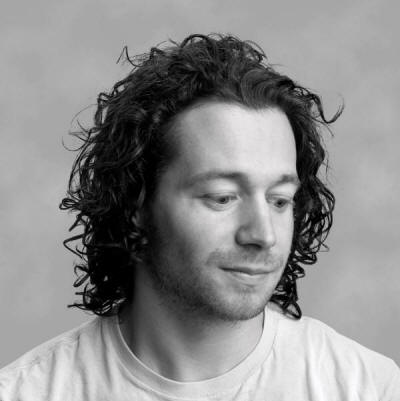 John Castrigano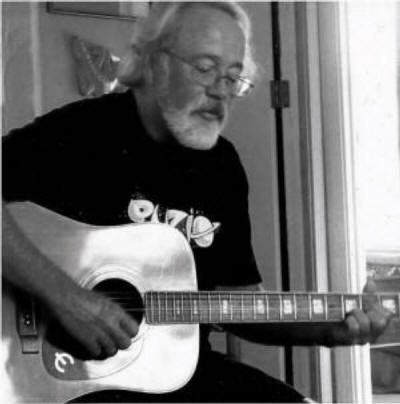 Leroy Fail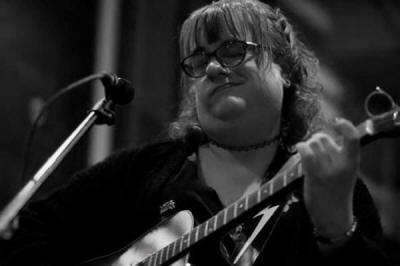 Dee Deprator
And here's something completely different: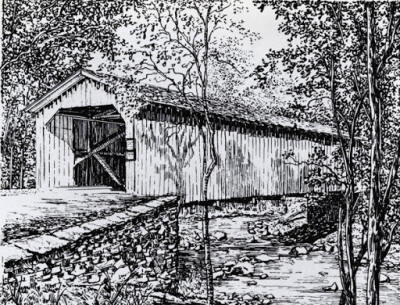 Covered Bridge Kodachrome Collection by Traugott F. Keller
* * * * *
All contents © Handsome Productions, 2021. May be used with permission.