Butterfield 8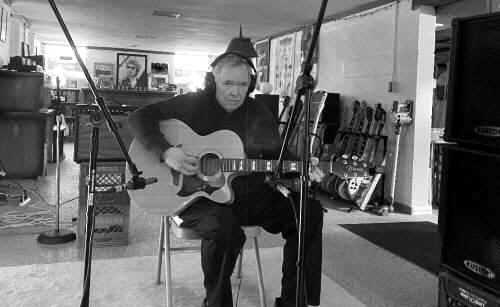 Butterfield 8 is, essentially, one person in 2021, though that person, Jim Butterfield, has a rich history on the Cleveland music scene.
Jim was the founder of Banana Records, which launched in 1982 as a music distribution outlet for musicians in Northeast Ohio. From 1982 – 1990, Banana Records released 11 titles on the label, with artists ranging from Butterfield's own projects (The Leisure Set, Butterfield 8) to local favorites such as Lucky Pierre and Jinni Fontana. After 1990, Butterfield concentrated on the music arm of the label (Mab Zab Music), providing publishing and promotion avenues for Cleveland-area songwriters.
However, pushing pencils and publishing the work of other songwriters was not all that was left in Jim's future! After a stint in The Clifton Beat circa 2019, the creative juices began to flow again and Jim began to write more of his signature, Beatle-esque, melodic pop tunes, elaborately arranged both vocally and musically, and in the summer of 2021 entered Handsome Studios to record "Luckiest Guy In The World," a fascinating collection of ten new songs.
Bottom line: JIM IS BACK. He currently has a single from the record, "How it Goes," available on all streaming and download services, and the full album is due for release on December 7th.
You'll find Butterfield 8 on Bandcamp,too. Click here to visit the page. You can even buy a copy! You can also learn more at the Banana Records website here.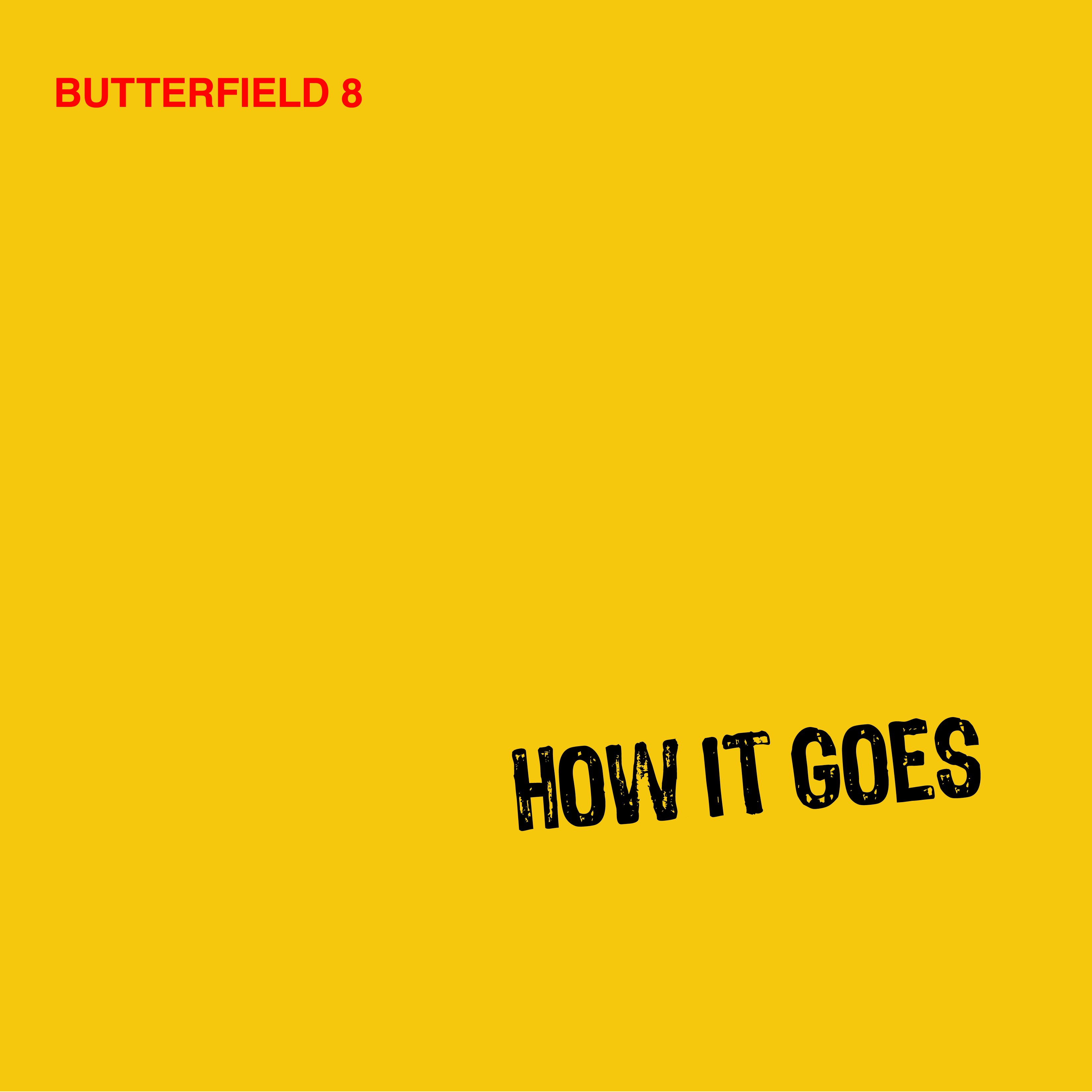 "How It Goes" the single from

Butterfield 8's upcoming album, Luckiest Guy In The World.
* * * * *
All contents © Handsome Productions, 2021. May be used with permission.