Welcome to Handsome Productions
Current and key archival rock & roll from Northeast Ohio
* * * * *
What's New at Handsome
OUT MARCH 21st:
A Thousand Beautiful Things

by Al Hanhauser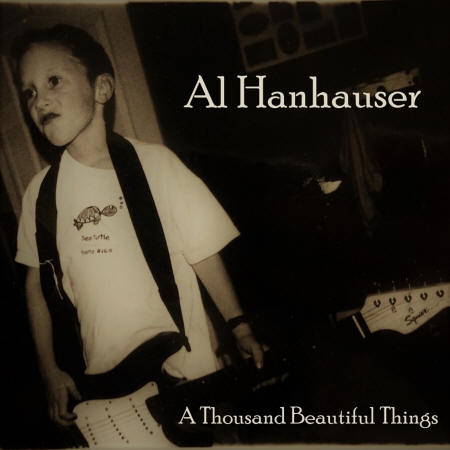 When one is operating a small recording studio like Handsome Productions, occasionally someone walks through the door, guitar case in hand, and proceeds to blow your mind. Al Hanhauser is one of those. Al is a "triple threat" -- a fantastic acoustic guitarist, a bracing and captivating singer, and most importantly in the Handsome world, a terrific writer. Al's been a working solo musician for nearly a decade, first in Athens, Ohio as a college student and now as a denizen of the open mic nights in San Francisco and Seattle, the two cities between which he splits his time.
"A Thousand Beautiful Things" is Hanhauser's first foray into releasing his music to the public. It features ten original compositions and two covers - "Angel from Montomery," by John Prine, and "Call Me The Breeze," by JJ Cale - two of America's premier songwriters and an effective guidepost to the kinds of stuff he writes.
The record is available on all streaming services, and you can preview it here. Visit the Handsome Store if you'd like to purchase a CDR.
Other Recent Handsome Releases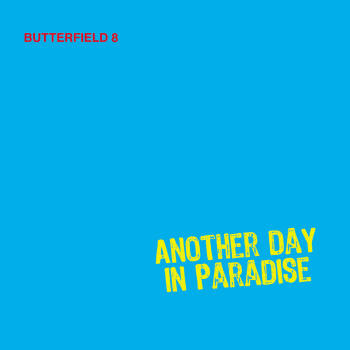 "Another Day in Paradise"
The new record by The Butterfield 8
The Butterfield 8 completed its second studio effort in just 10 months.
Learn more and purchase it at www.bananarecords.net
.
Additional Handsome Titles

With Friends Like These
Paul Nickels

Luckiest Guy In The World
Butterfield 8

Live at the Red Horse Hollow
Terry Hartman and the Backdoor Men


Notes on a Cocktail Napkin
Terry Hartman and Peter Laughner

J

ump & Shout


Terry Hartman and the Tornadoes

Dora Lives
Leroy Fail

The Roster of Handsome Artists & Friends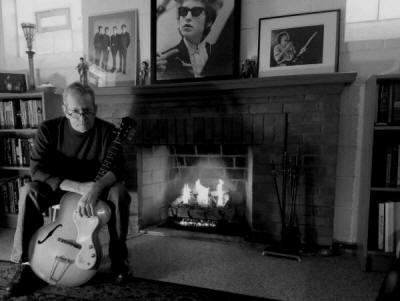 Dave Borucki & and the Old Brown Shoe Revue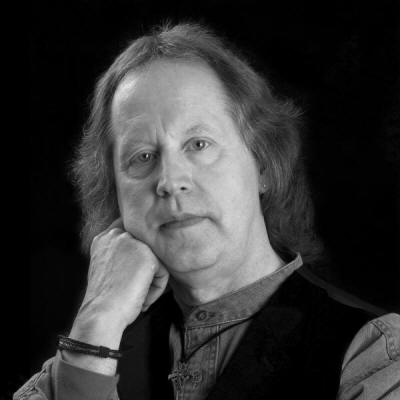 Mark Bluhm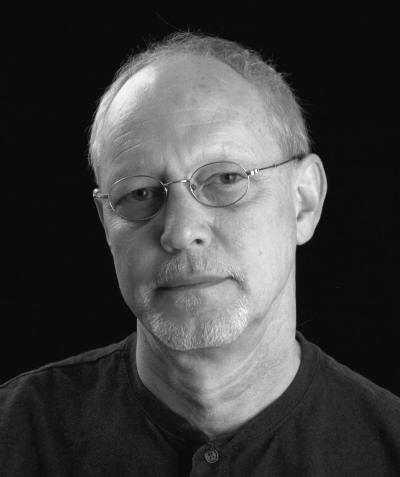 Paul Nickels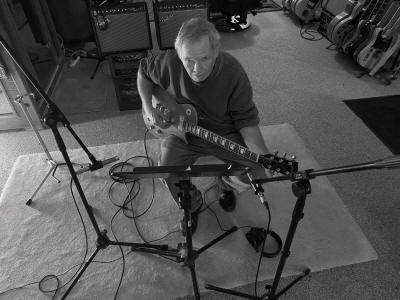 Butterfield 8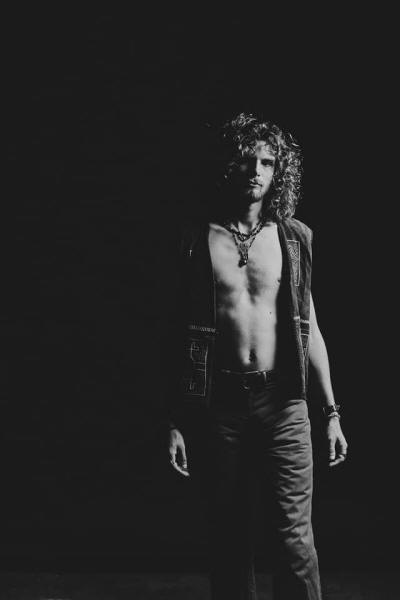 Owen Mason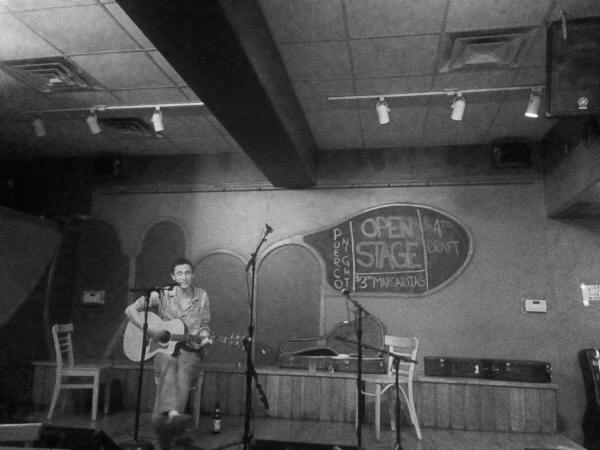 Alex Hanhauser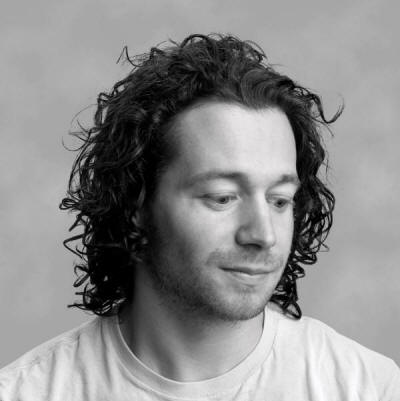 John Castrigano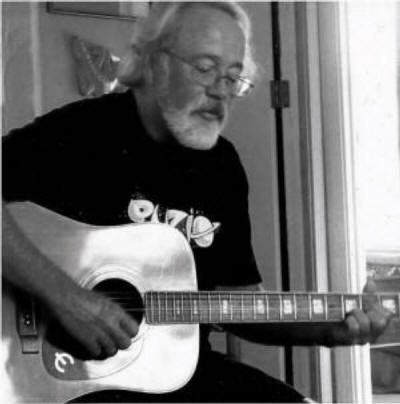 Leroy Fail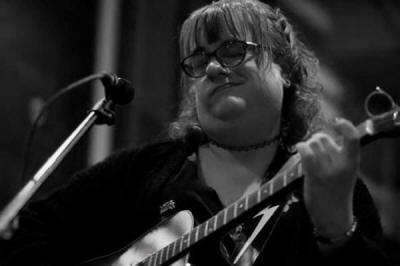 Dee Deprator
And here's something completely different: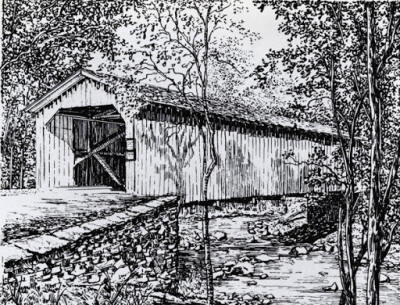 Covered Bridge Kodachrome Collection by Traugott F. Keller
* * * * *
All contents © Handsome Productions, 2021. May be used with permission.