m u s i c & m o r e f r o m t h e m u d d y b a n k s o f t h e
c u y a h o g a r i v e r i n c l e v e l a n d , o h i o u . s. a .
About Handsome Productions * Recording at Handsome * Contact Handsome * Home

Old Brown Shoe Revue * Mark Bluhm * Dee Deprator * Clifton Beat * The Backdoor Men
Inner Ring Conspiracy * John Castrigano * Leroy Fail * ShallowHeads * Peter Laughner * Alex Hanhauser * TF Keller Bridges

* * * *
ShallowHeads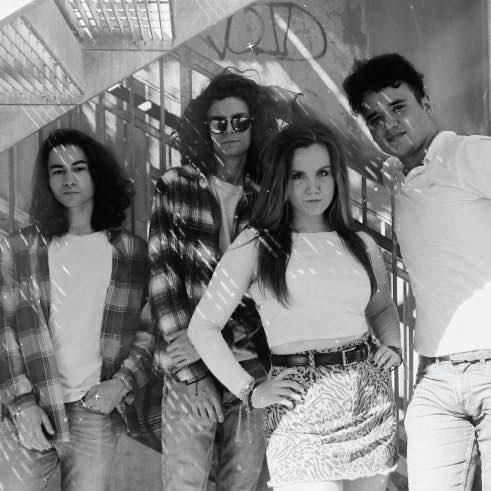 ShallowHeads is a young rock & roll band from Lakewood, Ohio - they have yet to even depart their teen years. But they have a great vision for their music and have already established a reputation for intense live shows. The band consists of 18-year-old Owen Mason on Lead Vocals & Rhythm Guitar, 17-year-old Mike Drewke on Lead Guitar, 17-year-old Holly Eubanks on Bass, and 18-year-old Conor Kramer on Drums.

To quote singer and primary writer Owen Mason, "ShallowHeads strives to make music that is appealing not only to watch but to listen to. The rhythm and lead guitars set the tone for the feeling of our songs... The lyrics strike your heart. The rhythm section gives life to each track."

The band was introduced to Handsome Productions by one of their teachers at Lakewood High School, who happened to be recording at Handsome himself. They entered the Handsome Studios in 2019 to record their very first EP, "The Nicest Man You'll Ever Meet." You'll find links to the tracks below.


The Nicest Man You'll Ever Meet
Set Her Free
Turning
Something 'Bout The Way
Over The Hills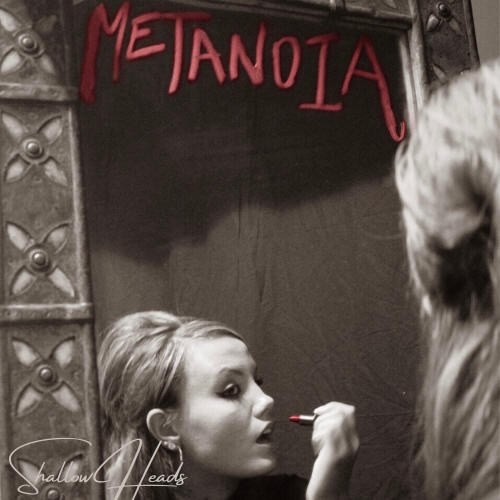 ShallowHeads recently recorded a brand new album, "Metanoia." Says Mason: "'Metanoia' is about a change in one's way of life.

We're a band filled with soul and energy trying to make an impact.

"

This time around, the boys moved on to a larger studio that was more capable of capturing them live - and that is the ONLY way for this band to unleash its full power in the studio!

You'll find "Metanoia" available for download on Spotify here. You can follow them on Facebook
here.
All contents of the handsome productions website copyright 2020 except for original artist copyrights.
No image or content to be used without permission by handsome and/or original artists.