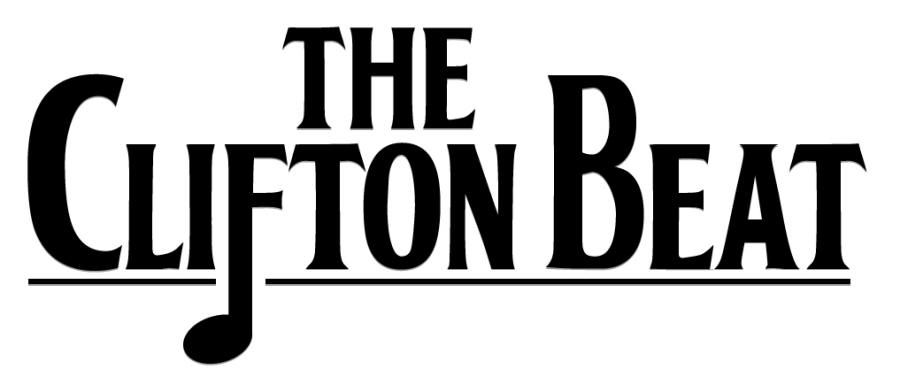 TRACKING DOWN THE CLIFTON BEAT!
Join Our Email List!
Enter your email address in the space below
and click "submit." We will NOT spam you or give your address to anyone else.
We will only send you periodic updates and gig information, and you may unsubscribe
at any time by simply replying to an email and typing "unsubscribe" in the subject line.

Contact Us by Email!
Click here to email The Clifton Beat.
if that doesn't work, just send an email to cliftonbeat@handsomeproductions.com.